Who We Are
Fled Group comprises of independent social entrepreneurial organizations committed to integrated human development. The group's activities encompasses humanitarian activities in education, leadership development; entrepreneurship development; media awareness and advocacy in Nigerian around the world.
Leadership Discovery For Women
A platform that prepares women through training and social learning to take up strategic leadership positions in society.
LEADERSHIP SKILLS ENHANCEMENT COURSE (LESEC)
…for Students Union Leaders on Campus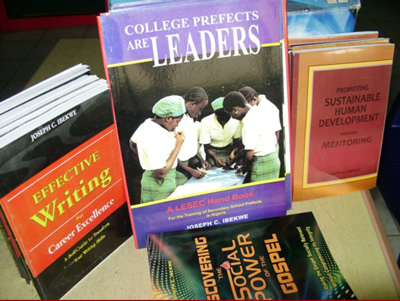 Fled Book Store
Check in for books on leadership, politics, mentoring, career development, Christian inspiration and more...
LEADERSHIP SKILLS ENHANCEMENT COURSE (LESEC)
For Senior School Prefects
REGISTER FOR COLLEGE PREFECTS DOSSIER
For all past & current prefects of Secondary Schools in Nigeria.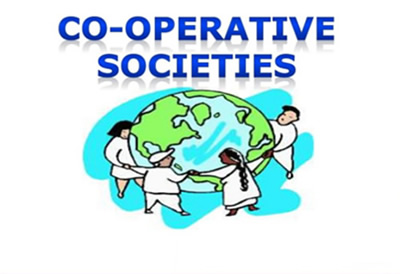 FLED MULTI-PURPOSE COOPERATIVE SOCIETY
… Making life easier through mutual help
Our Work
The work of the foundation is organized into three main thematic clusters:
Education should be the centre of all development initiatives.  Access to quality basic education is a fundamental human right. Therefore; […]
Our Partners/Network
The Foundation works in concert with government agencies, the private sector, and relevant institutions and individuals to deliver its programmes.